Noosa Country Polo is located at the foot of the majestical Cooroy Mountain with rich green pastures on the Sunshine Coast, Queensland only twenty minutes from beautiful Noosa (the Tahiti of Australia!) and some of the best surf beaches in the world. We have a main polo field and a practice field, 'St Peter's field,' which are the most Northerly polo venues in Australia. Noosa Country Polo is affiliated with the Queensland Polo Association (QPA) and the Australian Polo Association. Our emphasis is on "country polo" and enjoying the game whatever level you are at.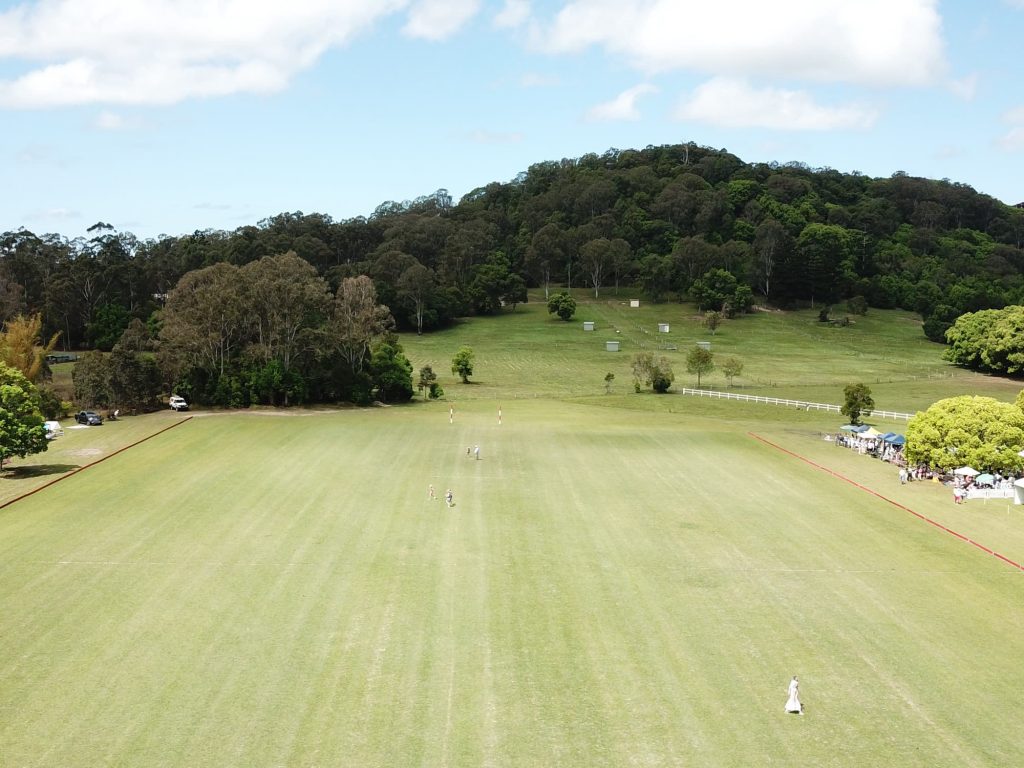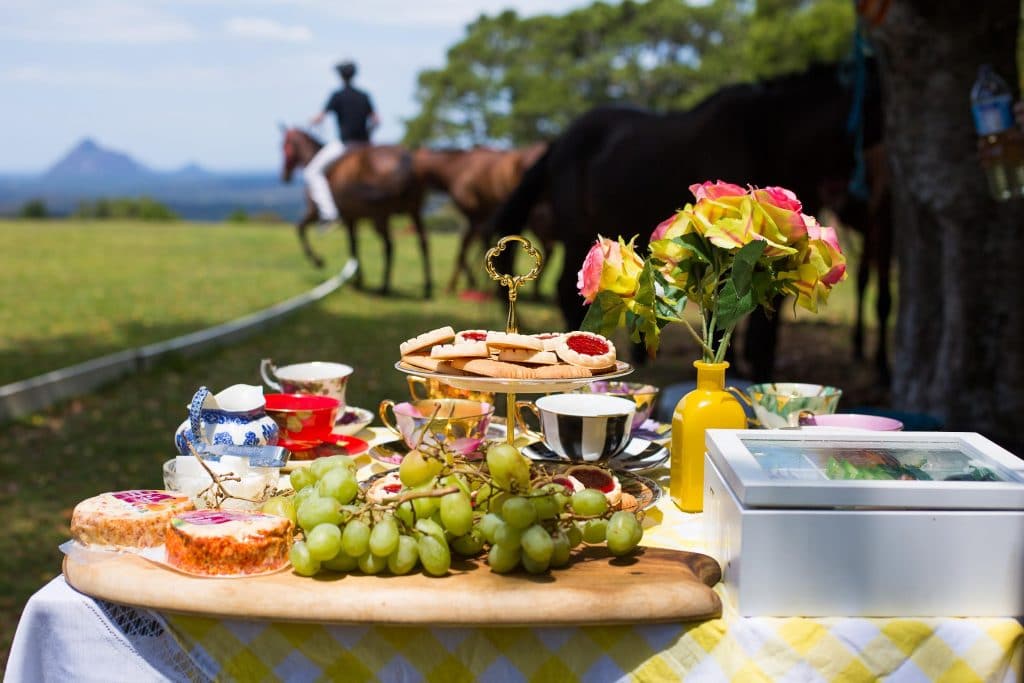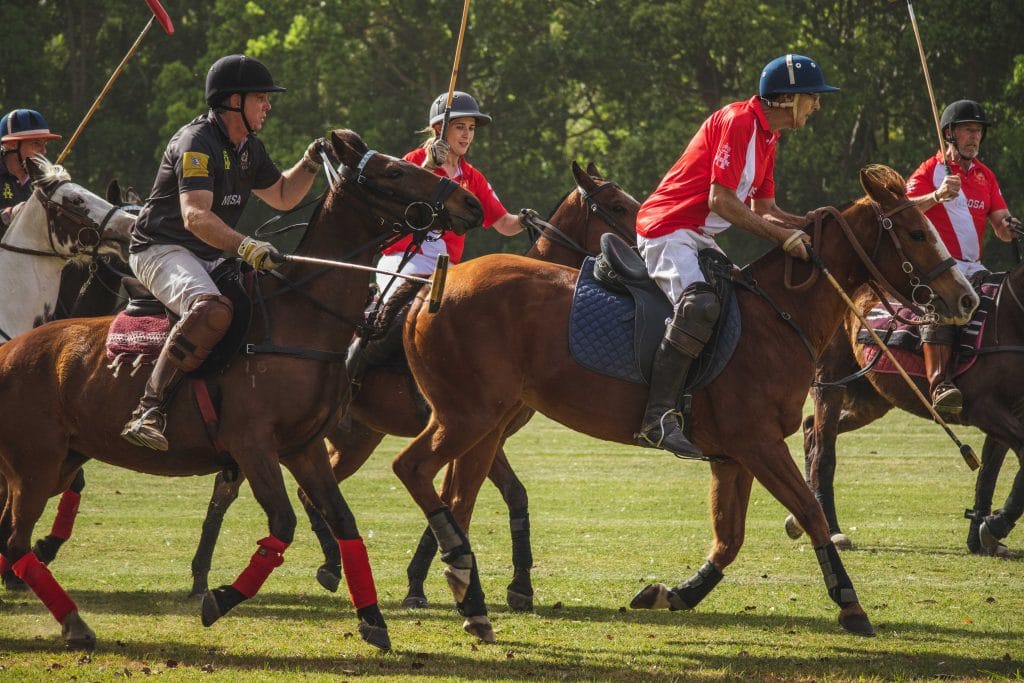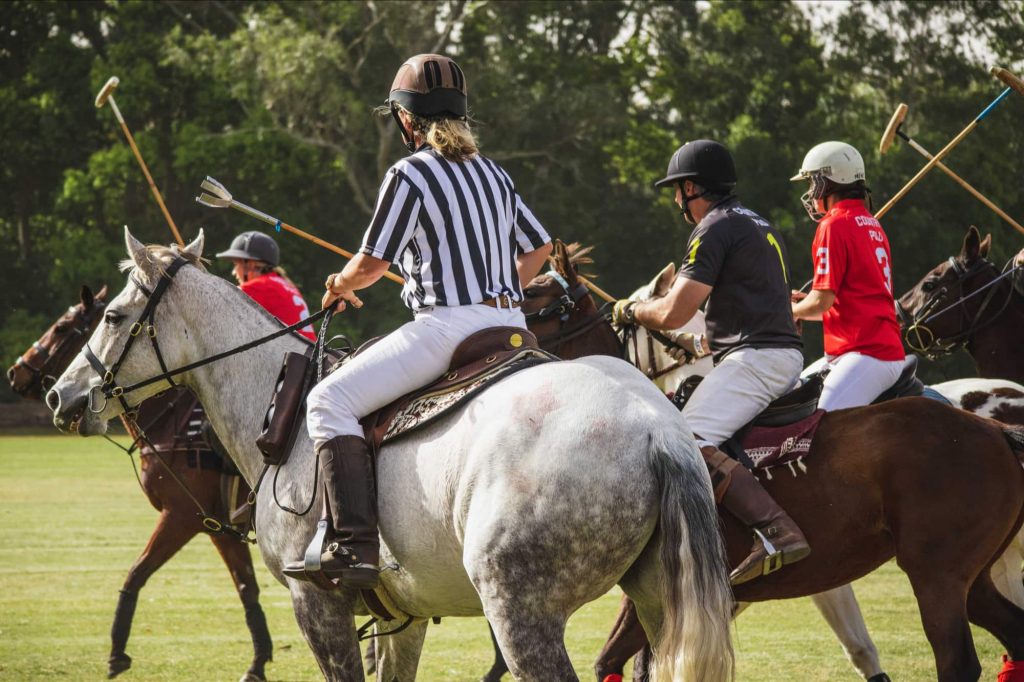 We provide weekly chukkas, clinics at various times throughout the year, horse training, polo  lessons by professionals and former international players, wooden horse practice and agistment facilities. We also breed our own horses with our Stallion "Dusk" from Ellerston with a blood line back to champion polo ponies such as "Scrunch" and "Norman PentaQuad" breed by the late and missed Kerry Packer of Ellerston Stud in the Hunter Valley, New South Wales.
Noosa Country Polo  is community orientated and aims to share the love and enthusiasm for polo. We welcome everyone, whether an international  professional player or a beginner, so we can learn from each other and put our talents to the best use on the field.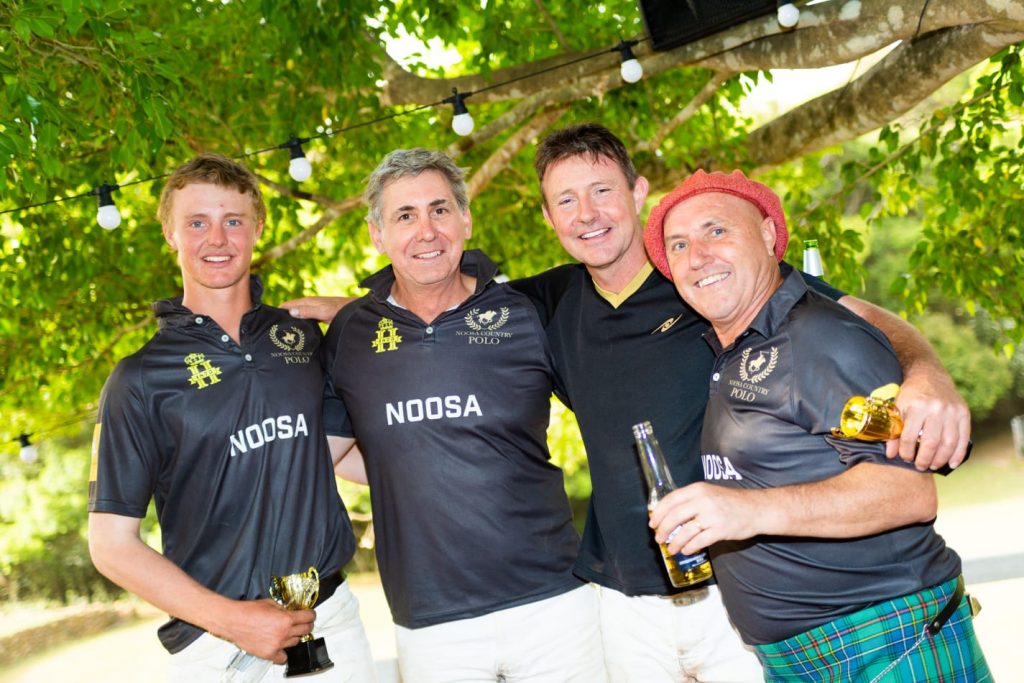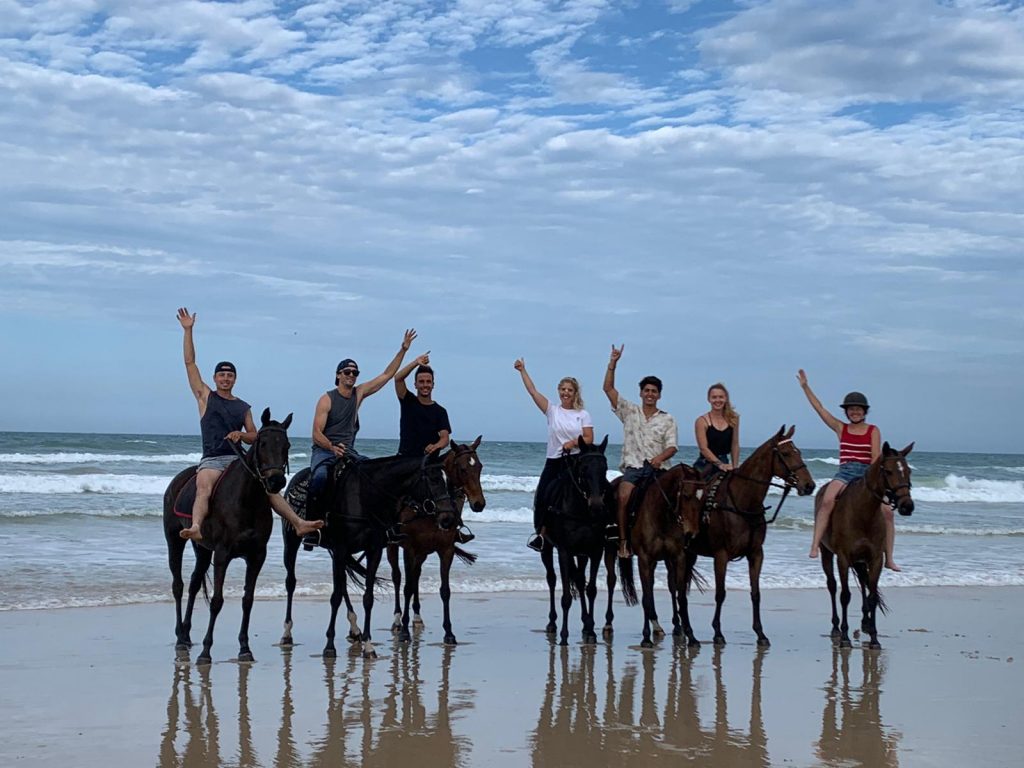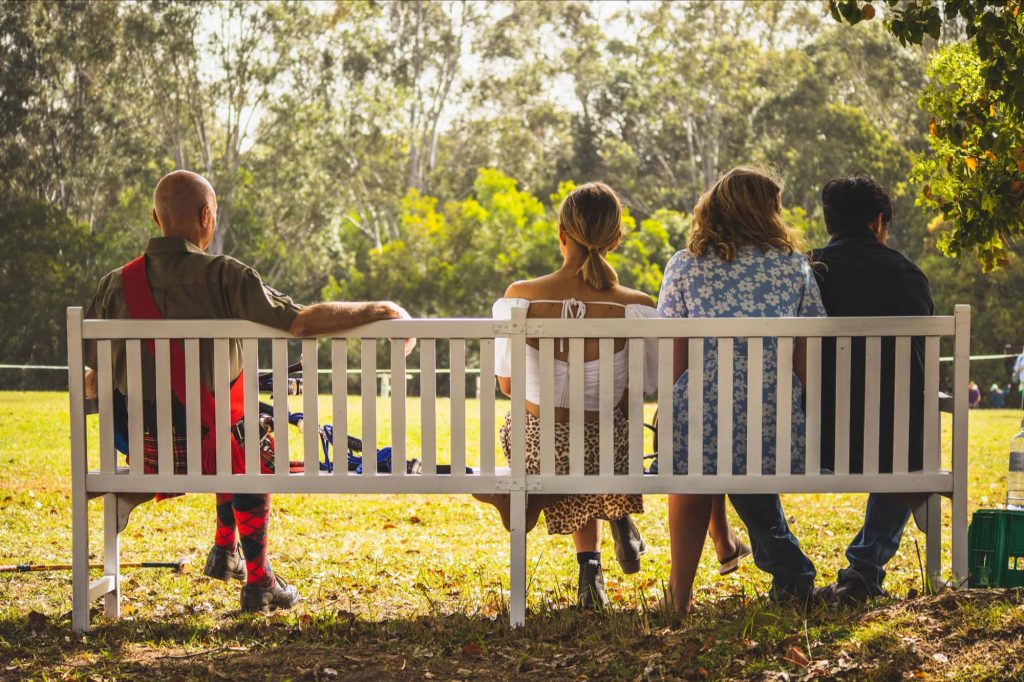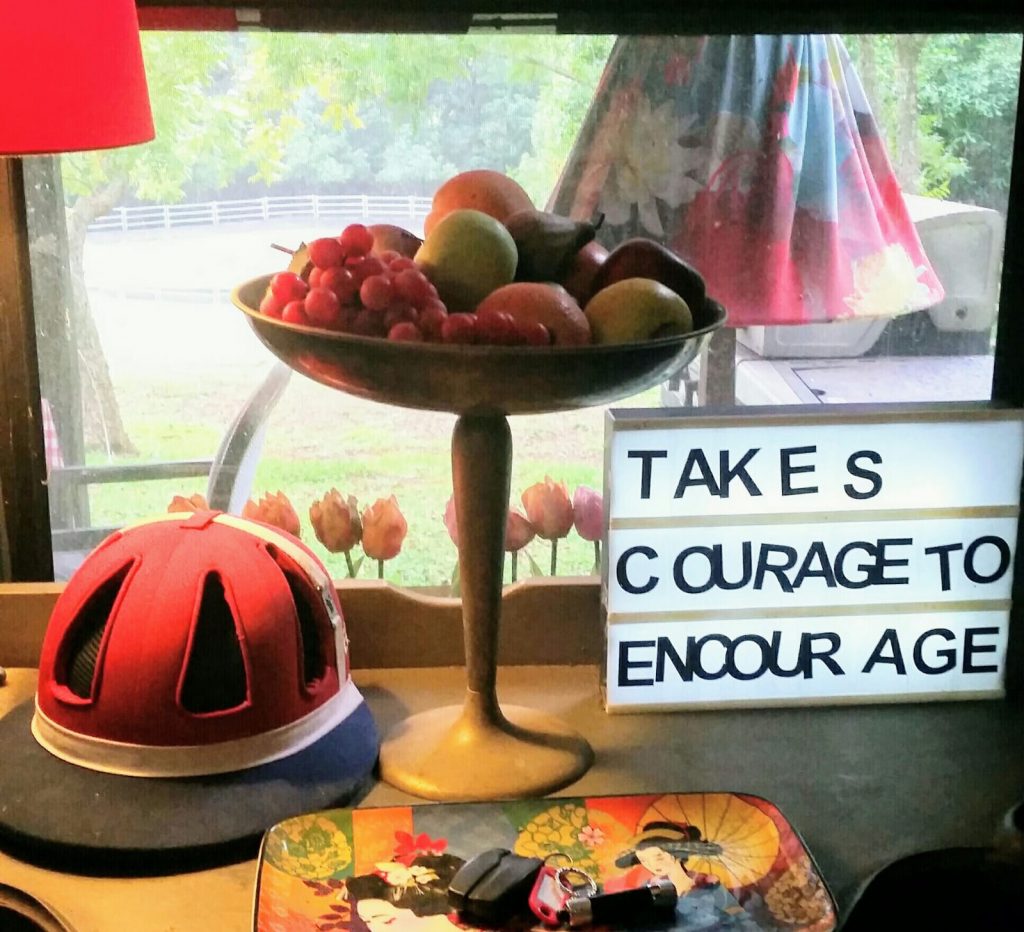 Our culture is one of enthusiasm for life and to encourage others to be the best they can be, thus our motto: "Takes Courage to Encourage". The only thing we ask in return is to close the gate after you and love the person in front of you. We have polo events throughout the year as part of the QPA and the main NCP polo event at the end of September that supports a local charity.
As Sir Winston Churchill once said, "a polo handicap is a passport to the world" and "a day on a horse is never wasted,"  like so, Noosa Country Polo  is your passport to enjoying the game, so please don't hesitate, call us to start your polo experience or attend our venues and you'll never look back. The amazing secret at Noosa Country Polo is that you can surf in the morning and be playing competitive chukkas in the afternoon. How special is that?