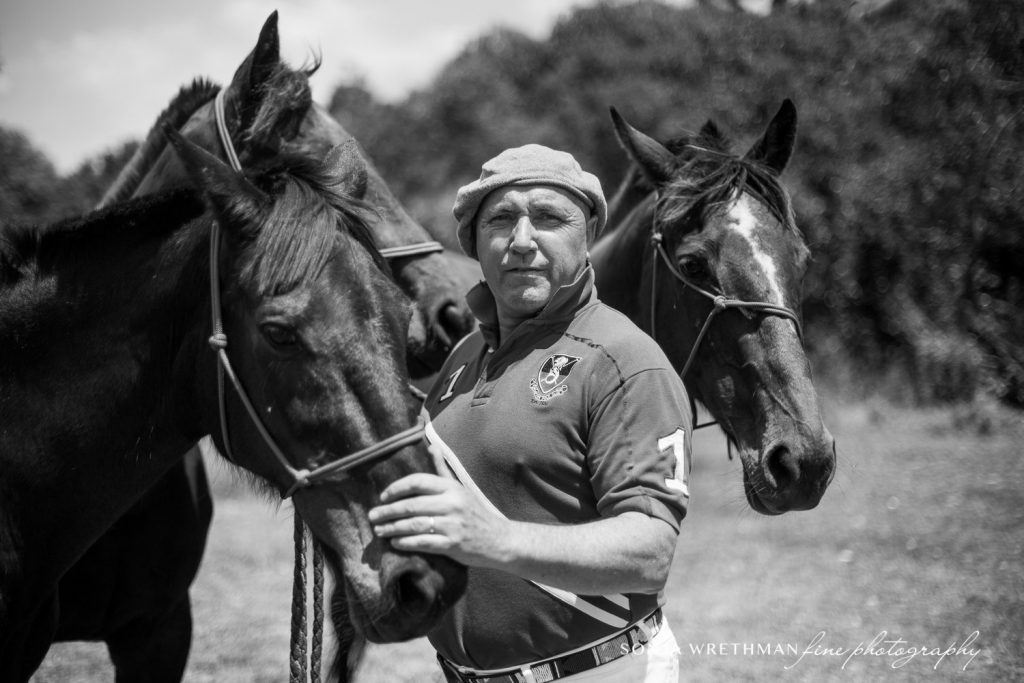 I established Noosa Country Polo with a vision of enthusiasm for the game and to make polo accessible to everyone. Polo is an amazing sport that anyone can learn to play and find passion in the game at any level, but to do so you need an excellent teacher. Learning polo at 43 years made me realise that having a good polo teacher and instructor is paramount to improving your game.
I came from a beginner to win my first cup at Puesto Viejo in Argentina at 57 years relying on everything I was taught and some polo instructors I have experienced stand way above others. If I've learned one thing in polo – get yourself a good teacher who can make you improve your game.
A good instructor will communicate at your level and help you not only apply the rules and stick technique, but also provide insight to horsemanship. Simon Hill, with his vast international experience, has the enthusiasm, passion and ability to improve your skills whilst working at your level. Simon is one of those teachers that you will not forget and you will keep coming back to learn more. Noosa Country Polo is fortunate to have a world class polo coach to share his knowledge with others.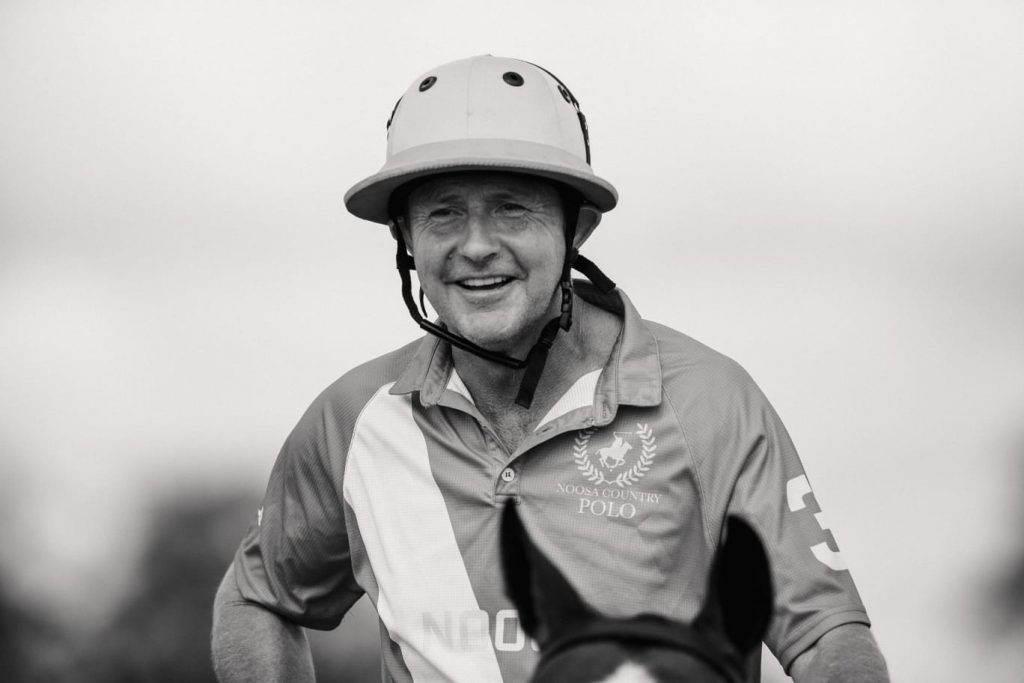 Simon Hill, known as "the gentleman of polo," has had a distinguished career in international polo and we are privileged to have Simon as a coach at Noosa Country Polo. Commencing his career in the United Kingdom, Simon spent 13 years working for Kerry Packer at the famous Ellerston stud and seven years with Black Bears at Garangula, Australia. He has played in all the international tournaments and is renowned for his skills on the polo field and horsemanship – there is no horse that he cannot ride or understand! Simon's passion has been in the teaching of the game and training all age groups of horses many of which are playing across the world.
Simon brings an atmosphere of encouragement and a teaching quality that will help you immediately improve your polo technique and game.